Ein Test

Dear ELOY friends,
I think itís time again to let you know how production is coming along with the current project, although Iíve waited until I can really see light at end of the tunnel before announcing anything binding.
Itís one and a half years since the release of the »The Vision, The Sword and The Pyre« (Part 1), which I have spent almost continually on composing the music for Part 2, writing the lyrics in two languages and realising the music with band in order to record it in stages in the studio according to each memberís availability. As you know, we have all led lives in different places, often very distant from each other, for many years and the mutual work isnít as easy to organise as it once was when we all lived together in Hannover and could dedicate ourselves exclusively to making music as a band.

Be that as it may, we have always managed to make music with each other and have even given concerts together over the years (even with big gaps in between). Having said that, »normal« band albums are something completely different to the challenge of putting together an epochal work about a historical figure of the calibre of Joan of Arc as a rock opera, to which I invited my colleagues to get involved with in 2015.
I took on this challenge immediately after the release of our live double album »Reincarnation on Stage« in Autumn 2014 and have worked on nothing else musically or as author since then. I'll explain my motivation and personal reasons for getting this work up and running later.
The enormously positive response to Part 1 all over the world naturally inspired me to go one better with Part 2, and Iím pretty certain that the result will surprise you in every respect. Because the running production has many special features including large choir and orchestral passages and atmospheric sound scenarios corresponding to characteristic Eloy sounds, I still need a little time to put everything together in a way that lives up to standards I attach to this work.
But I hope very much that Iíll achieve completion in time for a new release in late summer this year. Iím on the home straights of the production and very much hope that no incidents occur that would force the release date to be postponed. I can however promise even now a very special result.
Warm regards,
Frank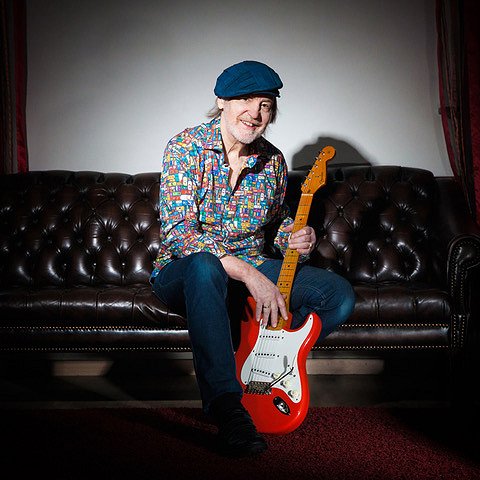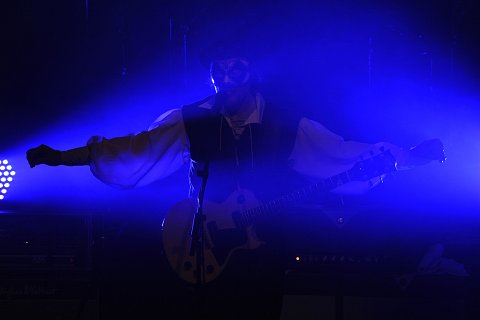 TOP OF THE SHOP
THE CLASSIC YEARS TRILOGY
VINYL-BOX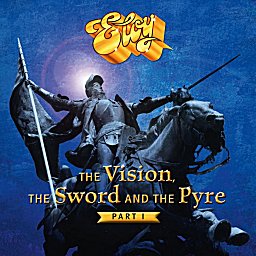 THE VISION, THE SWORD AND THE PYRE
PART 1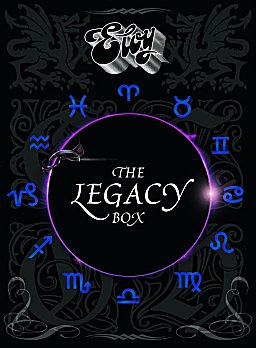 THE LEGACY BOX
Available again - order now >>>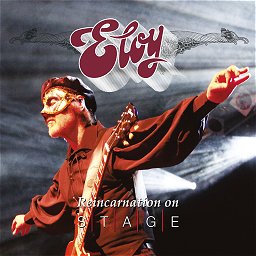 REINCARNATION ON STAGE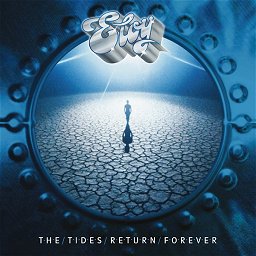 THE TIDES RETURN FOREVER REMASTERED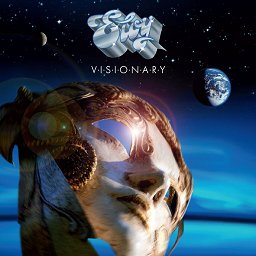 VISIONARY