Ein Test

Dear ELOY friends,
I actually wanted to send you a little film from the studio for Christmas and the end of the year, but last Sunday a flu virus completely knocked me out and thwarted my plan. So now I've had to improvise a little with my Christmas greetings and good wishes to you. We are now on the home straight with the production and I'm counting on »The Vision, The Sword & The Pyre« Part 2 being finished in spring. Following that, our label Artist Station Records will prepare the release, and I promise you an album full of special moments. I'll keep you up to date on all the next steps, but for now, it just remains for me to send you my very best wishes for the festive season and new year.
Warm regards,
Frank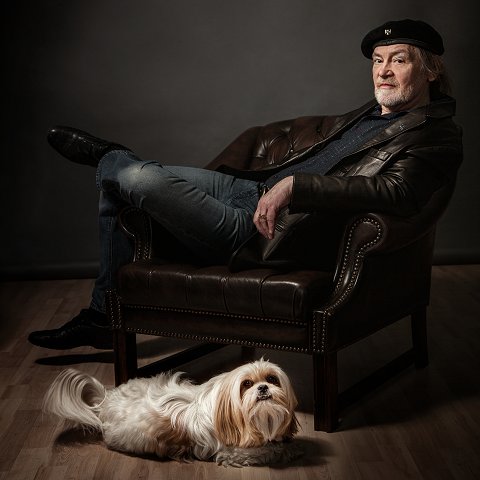 PS: Instead of a picture of the production site, I'm sending you an art photo with the title »A man and his dog« as a little greeting, and which I like very much. Gizmo, by the way, is a Tibetan temple dog who never leaves my side when I'm making music.
Dear ELOY friends,
I am so deeply moved by the amount of positive response to the current work that it is difficult for me to find appropriate words. I feel very rewarded after this production spurt of more than two and a half years, which has demanded everything I can give. It was a real »Tour de Force« through which the other members of the band have also greatly supported me, because it's not just another Eloy album, but much more than anything else on the band's agenda up to now. Musically realising the history of Joan of Arc was truly a huge challenge. Thank you so very much for your patience during the long wait, and your emotional feedback. Now I am going to get on with Part 2 in order to finish the complete work. I promise you a fitting sequel.
Warm regards,
Frank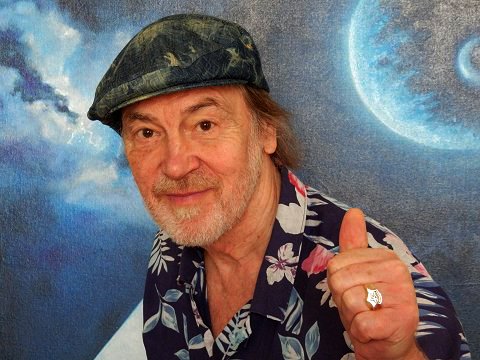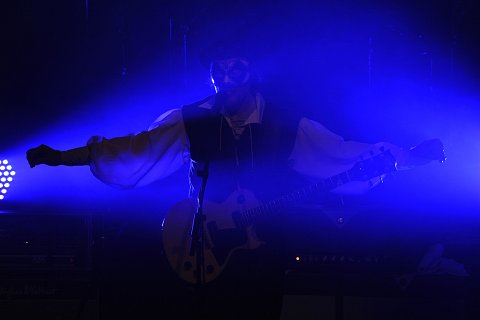 TOP OF THE SHOP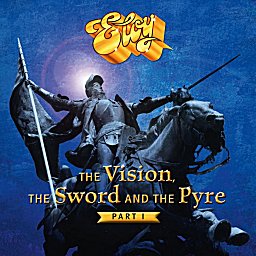 THE VISION, THE SWORD AND THE PYRE
PART 1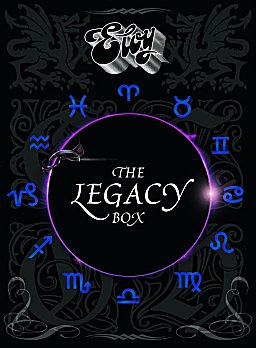 THE LEGACY BOX
Available again - order now >>>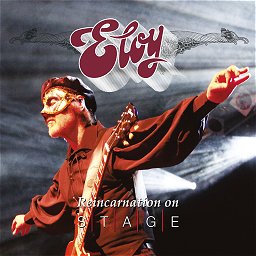 REINCARNATION ON STAGE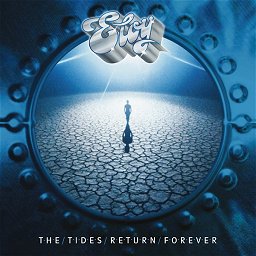 THE TIDES RETURN FOREVER REMASTERED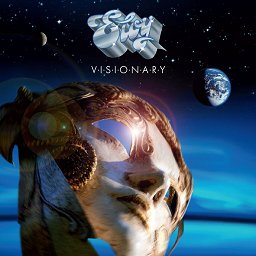 VISIONARY