Ein Test

Dear ELOY friends,
now itís finally certain! On September 27th, after two more years of intensive production work, the second part of »The Vision, The Sword and The Pyre« is coming out on CD. A vinyl version will follow at Christmas. Even though Iím very happy about the positive reviews in the music magazines and the attentive interest in the album in various culture supplements in the daily press, the most important thing to me is that this sequel meets your expectations.

In contrast to everything that has appeared under the trademark of ELOY before, this is neither an album of songs nor a conceptual work in which fantasy is given a free rein. It is a musically framed biography of a unique figure of the Middle Ages, in which it was necessary to follow a true story that still resonates and exerts unwavering fascination today. Tackling this type of subject as a musical epic within the art rock genre demands courage and strength and takes up a huge amount of time if it is to be done properly.
I had to invest five years to achieve this goal, and it has certainly been the biggest challenge Iíve ever faced in my long career as a musician, primarily with ELOY. At the same time, it has been a desire of mine for many years, and above all something dear to my heart, to take on precisely this challenge and produce a work, which reproduces the historical events with absolute authenticity while creating the music in the typical ELOY style. I hope very much that, together with the participation of my band colleagues and various guest, I have achieved this, so that now it only remains to reach all of you with this work.
Let yourself be taken on a colourfully illustrated journey through moving events and touching moments, which ultimately present you with one of the most fascinating and at the same time mysterious figures in history, Joan of Arc.
Warm regards,
Frank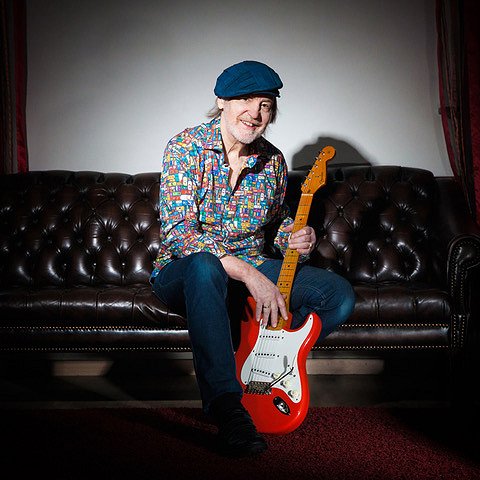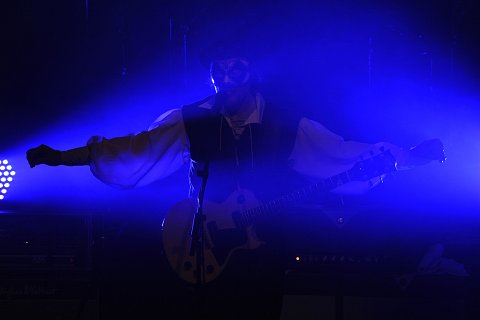 TOP OF THE SHOP
THE CLASSIC YEARS TRILOGY
VINYL-BOX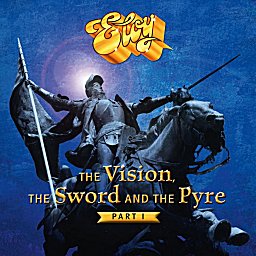 THE VISION, THE SWORD AND THE PYRE
PART 1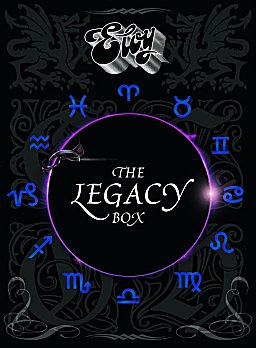 THE LEGACY BOX
Available again - order now >>>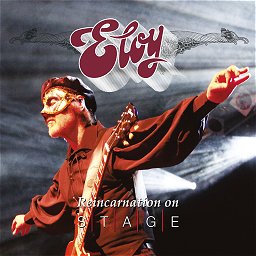 REINCARNATION ON STAGE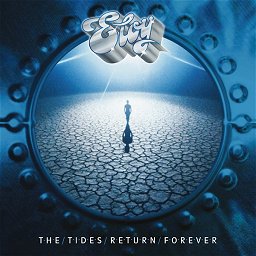 THE TIDES RETURN FOREVER REMASTERED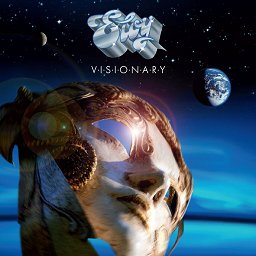 VISIONARY