Ein Test

Dear ELOY friends,
personnel absence and technical problems have permanently delayed the completion of the production of »The Vision The Sword & The Pyre« Part 1, ultimately leading to the scheduled release on 24 March being cancelled.It would take too long to describe all the details of a long chain of causes here and invoke the circumstances that have now led to us postponing the release. I'm still working continuously on the last final mixes for the work every day from morning to night, and am confident I'll be finished with it soon so that we can quickly provide a new, binding release date.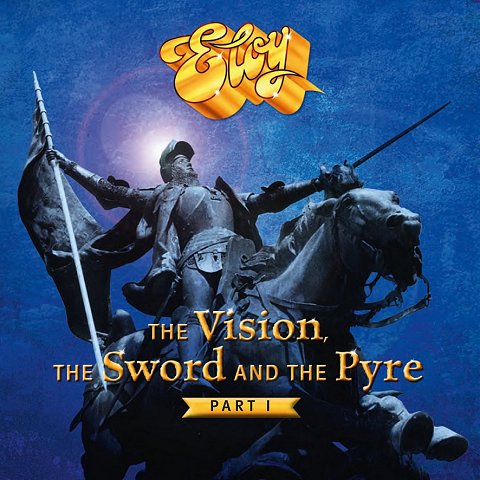 I'm extremely sorry to have to disappoint you with this message, and it only remains for me to ask for your understanding for this - also for me - bitter situation that will no doubt strain your patience once again. In complete confidence that, on the home stretch with my work no more fateful accidents will befall me, I return to my work and promise you a very special album that will compensate you for the long, and now additional waiting time.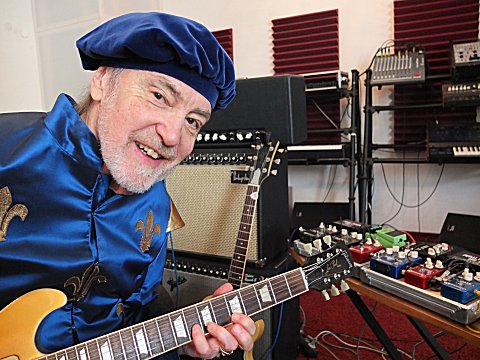 Despite the unpleasant message above, there is at least some good news: The limited edition of our live double album »Reincarnation on Stage« on three vinyl records (!) with really great packaging has finally arrived at Artist Station Records.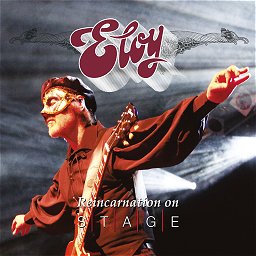 NEW ON VINYL
REINCARNATION ON STAGE
It is a joy for me and no doubt also for many vinyl friends as well that there is now this album with a magnificent visual design and sensationally mastered sound.
With warmest regards,
Frank Bornemann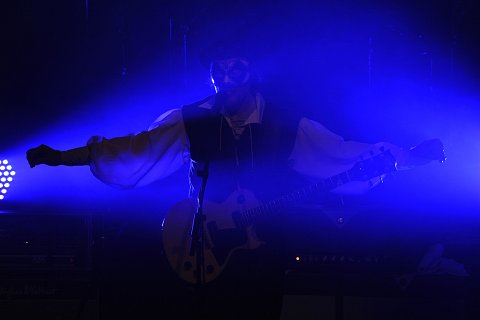 TOP OF THE SHOP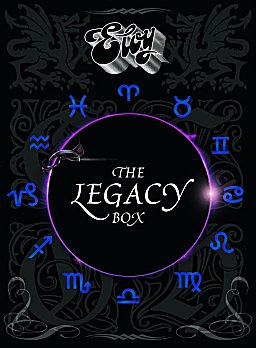 THE LEGACY BOX
Available again - order now >>>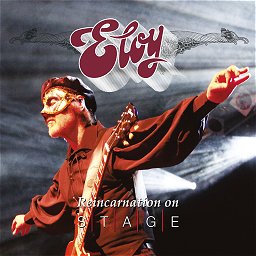 REINCARNATION ON STAGE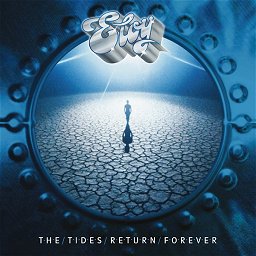 THE TIDES RETURN FOREVER REMASTERED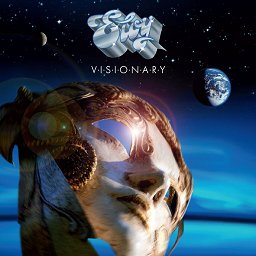 VISIONARY