Ein Test

Dear ELOY friends,
first of all, I would like to thank you, also on behalf of all my band colleagues, for catapulting »The Vision, The Sword and The Pyre« Part II so high into the official German album charts just like Part I before it. My special thanks go to those of you who helped draw attention to the album by contributing positive reviews.

I am aware that this work occupies a special position amongst our many albums precisely because of its difference. For the first time, it presents a musically illustrated story based on true events with some very touching moments whose retelling have demanded a lot from me. I mainly lead you through a dramatic plot with vocal storytelling, which can only be fully understood if you take the time to listen to the whole thing in context.
Even though this opus magnum is equipped with typical Eloy sounds, it also contains many scenes that clearly show it was conceived with the stage in mind. Of course, this stage work has yet to be realized, and still requires some additional musical contributions. But I am looking forward to this because it will give me even more freedom to go beyond the basic work, especially as a soloist, but also in terms of creating atmospheric moods between the stages of the plot. So, the work goes on, also on CD. I'll keep you posted, I promise!
PS: Here are the lyrics to »The Vision, The Sword and The Pyre«.
Warm regards,
Frank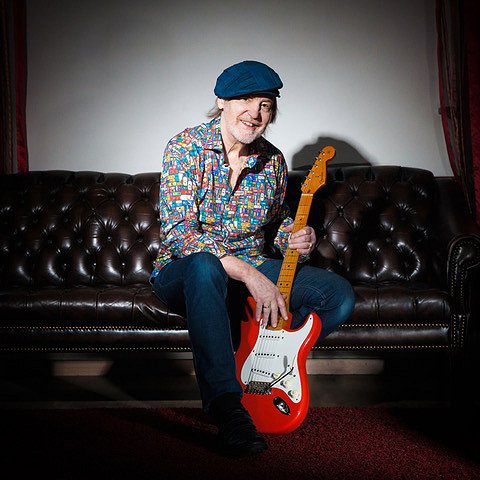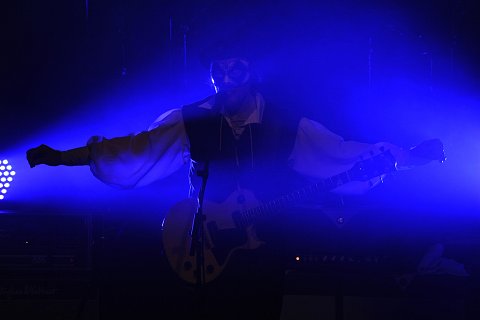 TOP OF THE SHOP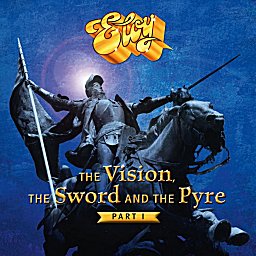 THE VISION, THE SWORD AND THE PYRE
PART 1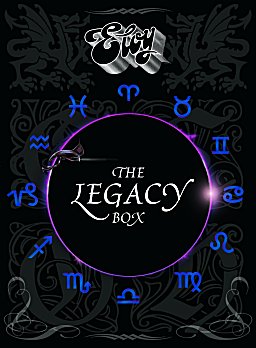 THE LEGACY BOX
Available again - order now >>>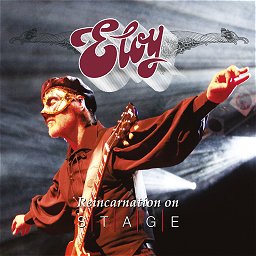 REINCARNATION ON STAGE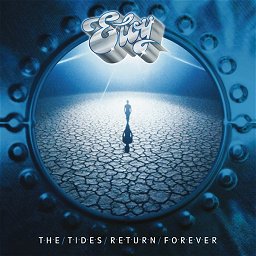 THE TIDES RETURN FOREVER REMASTERED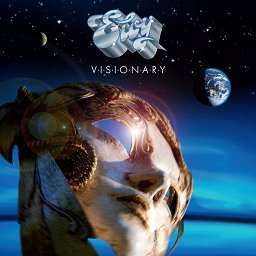 VISIONARY